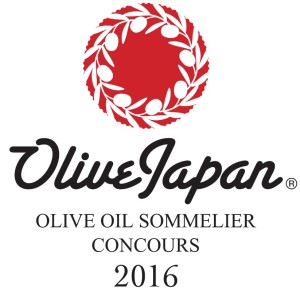 OLIVE JAPAN ® held the technical concours of the sensory analysis by OLIVE OIL SOMMELIER® since 2014.
This is the third edition and we are pleased to announce the Concours Finalist as follows.
First Prize:    Mr. Hideo Nishiyama, Olive Oil Sommelier ®
Second Prize: Mr. Takayuki Ishii, Olive Oil Sommelier ®
Third Prize:  Ms. Norico Sasaki, Master Olive Oil Sommelier ®
Congratulations for those winners.
There will be held Award Ceremony at the OLIVE JAPAN Marche event on July 9th, 2016.