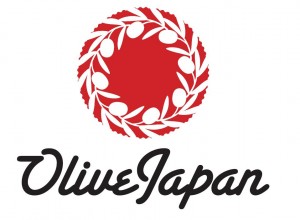 Have you already get registered ?
The best opportunity to enter into one of the world best quality oriented market – Japan is HERE !
Many Award Winners had already gotten the effective distributors after they got SILVER, GOLD and PREMIER Medal of OLIVE JAPAN International Olive Oil Competition.
OLIVE JAPAN is organized by the Olive Oil Sommelier Association of JAPAN(OSAJ), who has over 900 industrial members and the largest association of olive oil industry in JAPAN.  The OSAJ is an independent NPO organization and not supported by any olive oil production countries, which enables to organize the competition in really fair.
Do not worry, we are only honest to the real "quality" !
If you have not yet register, PLEASE REGISTER from ONLINE form NOW !!